Although our DNA is more of a Paleolithic model of eating, consuming high protein of animal origins, we explore how eating vegan can help protect our environment.
What is a "Vegan Diet?"
A vegan diet is abstaining from all animal products, including meat, milk, eggs, and honey – which offers many benefits for the environment and individuals.
Agricultural Impact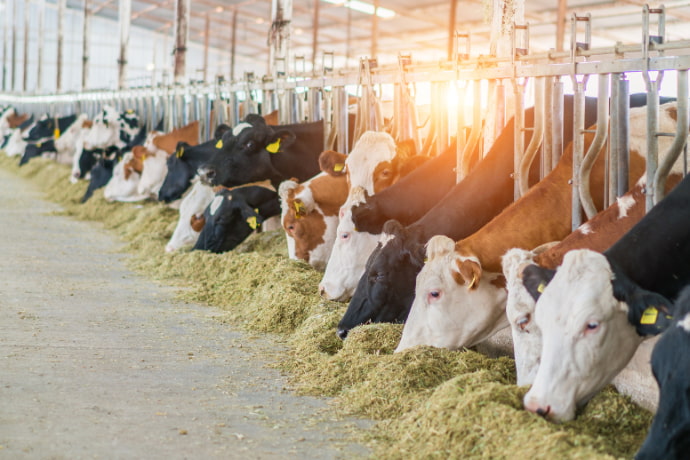 Animal agriculture hugely contributes to greenhouse gas emissions which lead to more climate change. The livestock sector also requires vast amounts of land and freshwater for farming, leading to deforestation and water scarcity in areas.
This destroys vital ecosystems and reduces biodiversity. It also requires a lot of resources to produce meat, dairy, and eggs. A lot more resources are needed from feed, water, land, and energy to produce a kilogram of animal-based protein versus plant-based protein.
Nevertheless, massive amounts of waste are generated from farming these animals, polluting nearby water sources, and harming aquatic ecosystems and individuals relying on these freshwater sources.
The Vegan Diet Effect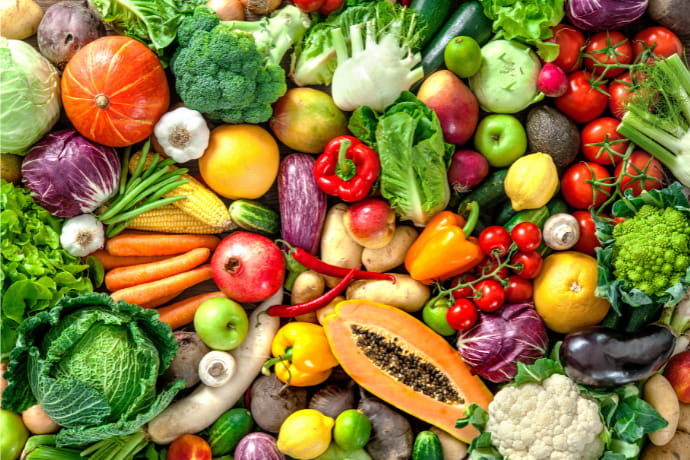 A shift to a vegan diet can reduce these greenhouse gas emissions and conserve vital resources. It will also prevent animal suffering and address global food security issues as we can focus on feeding people rather than livestock.
Veganism can also have various health benefits, such as reduced risk of chronic diseases. Vegan diets are associated with a lower risk of heart issues, high blood pressure, type 2 diabetes, and certain types of cancer, and obesity.
This is attributed to the higher consumption of fruits, vegetables and whole grains, and a lower intake of cholesterol and saturated fat. A plant-based diet is also easier on the digestive system and can relieve irritable bowel syndrome and constipation.
Baby Steps
A powerful tool to contribute to a healthier planet and a healthier you is veganism. Beyond its health and ethical advantages, it can significantly reduce our carbon footprint. If a total shift to a vegan diet is not possible, maybe a reduction in our reliance on animal-based foods on some days is a way to help ourselves and our planet.