Whether you want to call it breakfast or just the first meal you're eating in the day, what you choose can help set you up for success. You don't have to eat the moment you wake up, but research is strong for the benefits of eating a morning meal. So here are a selection of high protein breakfasts that are under 300 calories:
Almond Banana Waffles (100g)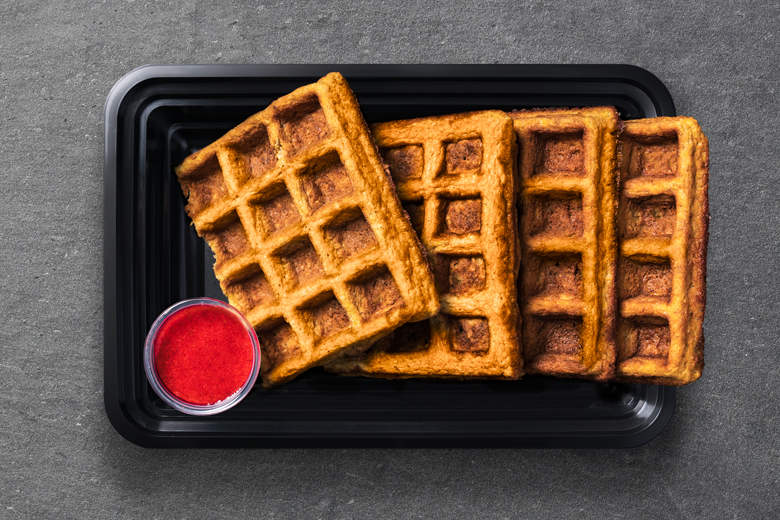 KCAL: 293| FAT: 17 | CARBS: 25 | PRO: 12
Delicious protein waffles served with a tangy raspberry coulis for a sweet start to your mornings.
Omelette with Cheese Mushroom and Pepper (220g)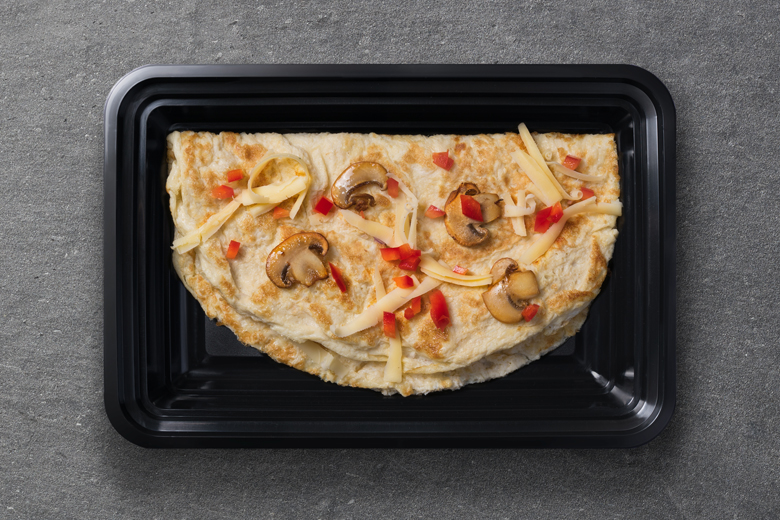 KCAL: 241| FAT: 12 | CARBS: 5 | PRO: 28
Packed with healthy OMEGs, protein and of course, flavour a packed omelette is a great way to start the day right.
Cottage Cheese Pancakes (100g)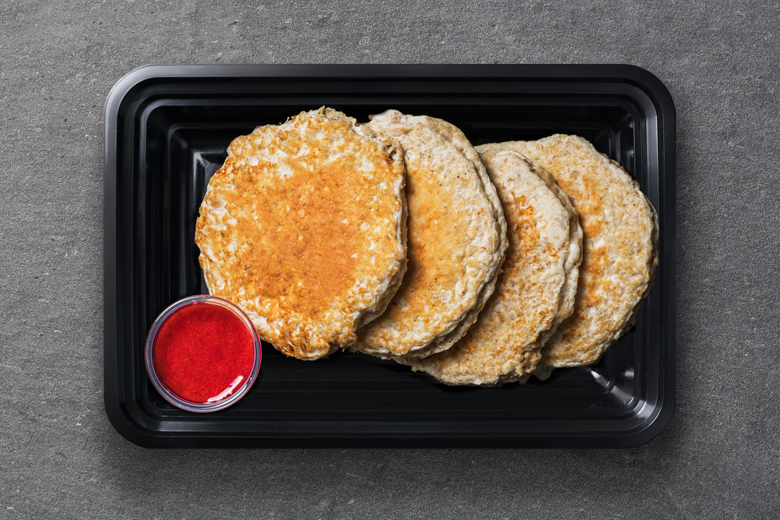 KCAL: 242| FAT: 4 | CARBS: 25 | PRO: 21
Low-fat, light, fluffy pancakes that are not only delicious but so good for you!
Mango and Coconut Protein Oats (185g)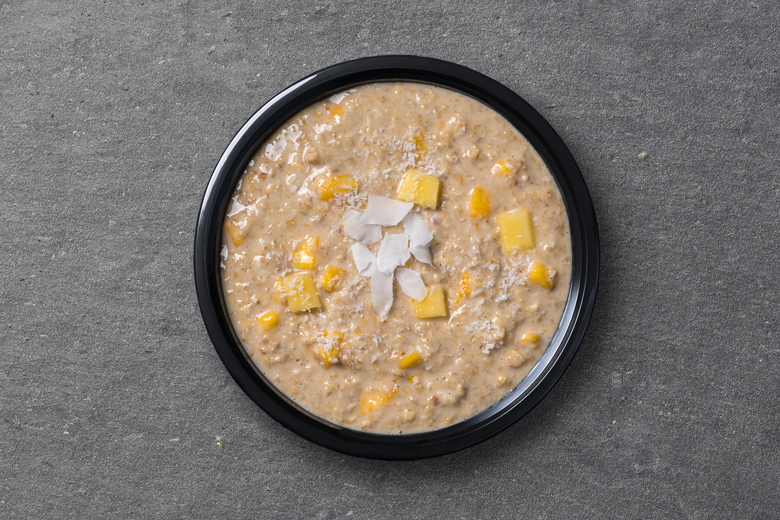 KCAL: 269| FAT: 6 | CARBS: 23 | PRO: 32
Creamy oats made even more delicious with vitamin packed mangos and coconut for a little tropical start to your day.